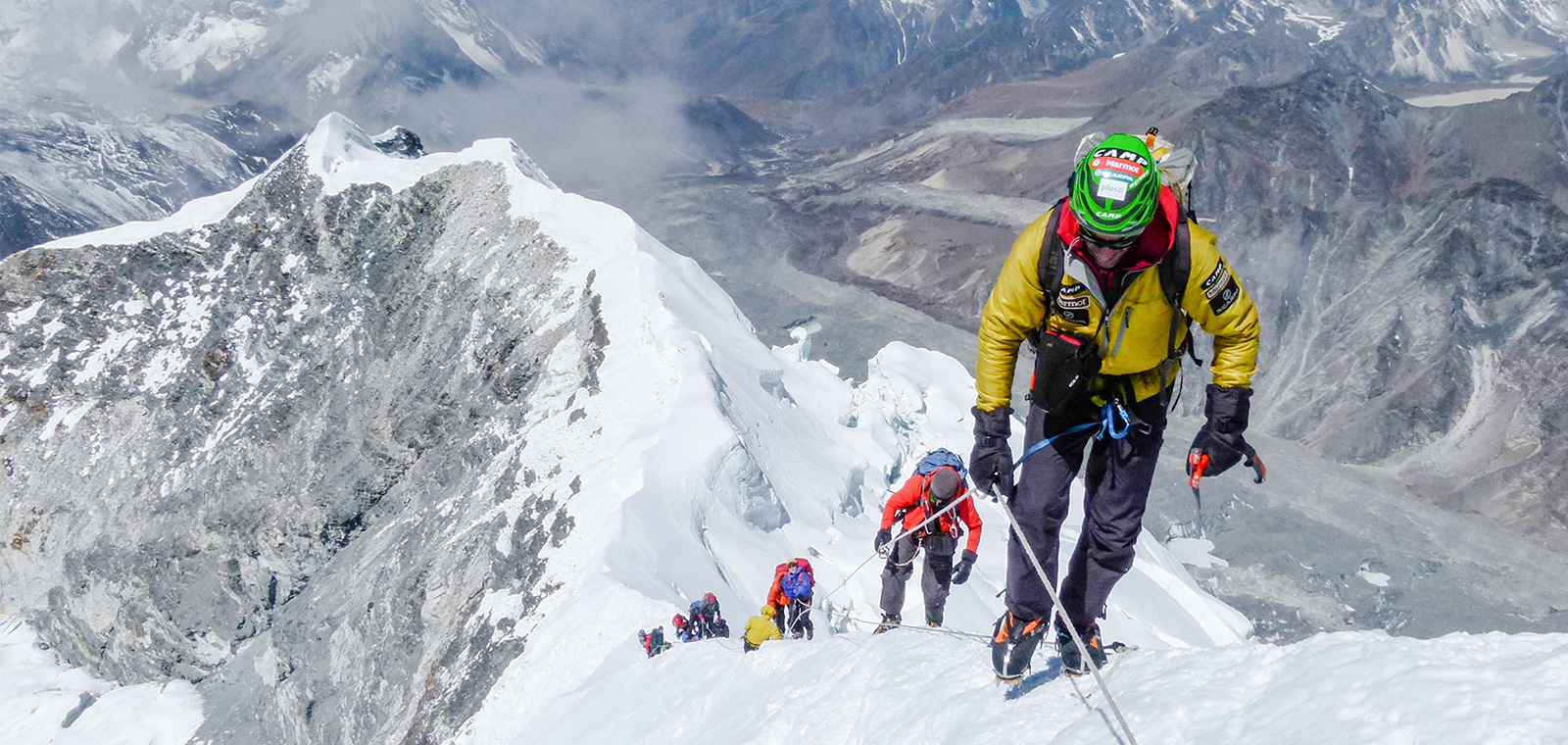 Independent Trekking Guide in Nepal
WE  would be very excited to organize independent trek/tour Guide and take you on some of the most beautiful trails in the Himalayas and cultural city. Our main focus being to ensure your Holiday will be something you never forget, a once in a lifetime Experience! I will take you to those unexpected, secret local places, Where you can enjoy your each and every moment in the 'real Nepal' taking Photographs and learning about Culture and Tradition of everyday Nepal. Get ready to explore the world's most beautiful, interesting and exciting places of Culture and natural wonders set against the majestic backdrop of the Himalyan range.
What will it be?! Trekking, Mountain climbing, Wildlife Safari, River Rafting, Bird watching, Historical place of Nepal a quick tour? A week ? A month?Hard trek?Easy trek? We can even celebrate the end of your stay with a good party at typical or Touristic place. We can recommend tasty local foods and show you my village where Himalayan People grew up. If you are interested in volunteering with local charities we can help organize this too . Whatever you want to do on your trip I can make possible. We invite you to join us and our team for a unforgettable & amazing adventure you will never forget.

If you want your Holiday with experienced local Freelance /independent tekking guide, we will be so glad to organize your trip and  ourselves  will provide Independent Trekking Guide in NEPALto guide you for city and Himalaya.
WHY to BOOK the Trip WITH US?