Today, Nepal Everest Himalaya Hiking Stands for one of the best Hiking, Trekking Tour and Peak Climbing Operaters in Himalays of Nepal by Providing the the best available Hiking, Trekking Tour and Peak Climibing services.
All of ours Trekking and Climbing Guides are licenced and trained by Tourism Organizaion under Nepal Goverment .
All of our Trekking Crews have more than a decated experience in Himalays Hiking, Trekking tour and Peak Climbing.
Sunita tamang
(Founder/Female Hiking Guide)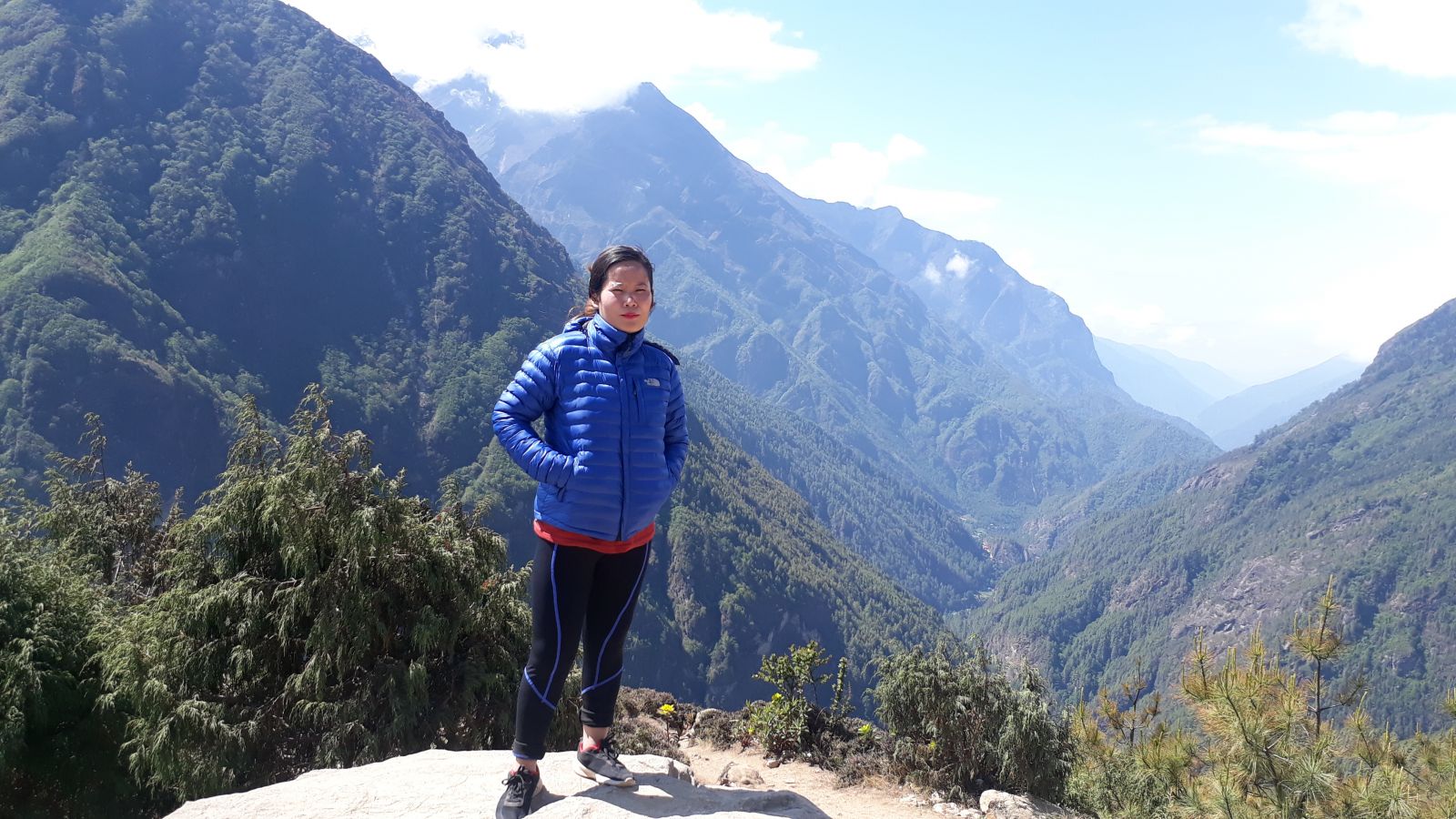 Sonali Tamang
Female Trekking Guide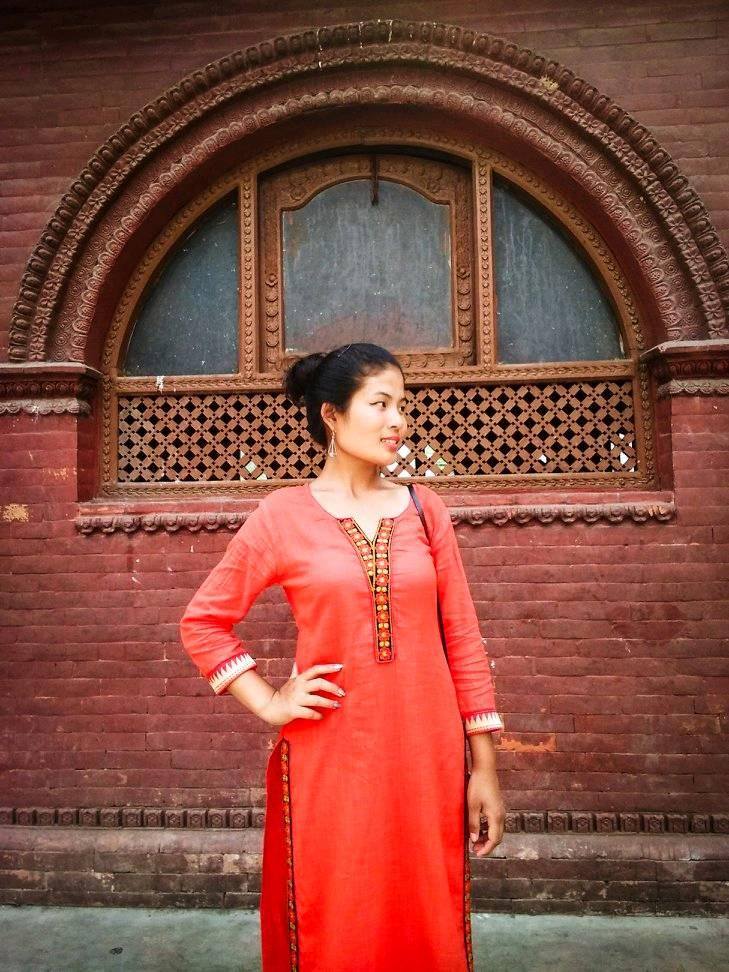 Anita Rai
Female Trekking Guide
Miss Yangi Sherpa
(Registered Trekking Guide)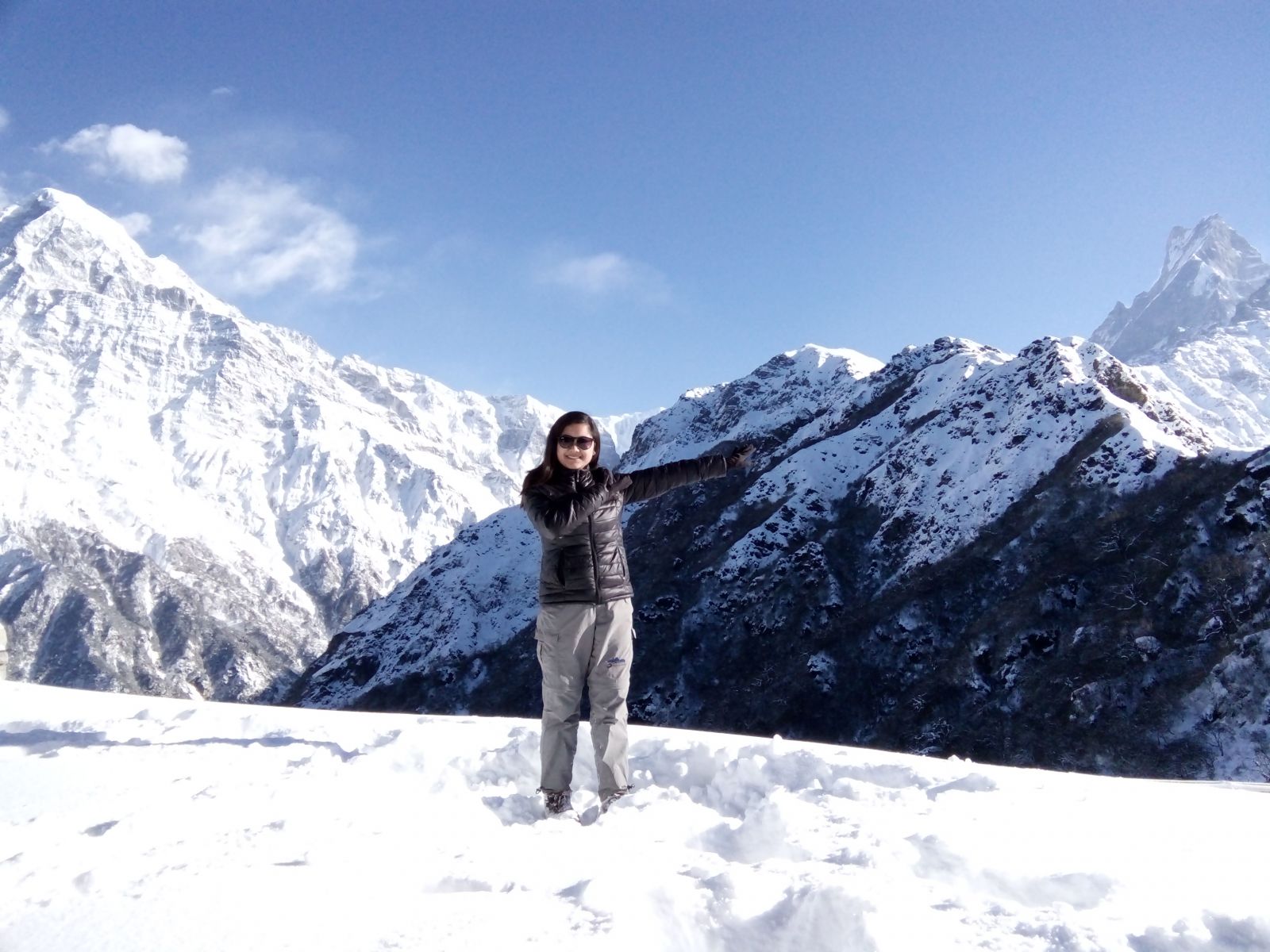 M