Best Trekking Company in Nepal for Trekking in Nepal & Nepal Trekking 2019 & 2020. Nepal Everest Himalaya Hiking: A Women Owned Company is dedicated in providing with you the Best Hiking Tour in Himalaya.Our Team is experienced, educated and specialized for organizing Trip to Himalaya. We work together for Woman Empowerment providing employment to Female Hiking Guides to make their better life.
Looking forward to care you in Himalaya !!!
Contact Us for more more information.
We, Friendly and Experienced management Team, are here to help you for choosing the right trekking packages. We offer custom trekking packages to suit your needs and schedule.
Simply give us a call, drop us an e-mail or contact us using the the web enquiry form.
We will answer your query immediately with quick responses to all of your inquiries. We will provide you with all the information that you need to know before you set off for Nepal Himalaya.
With Best Regards,
Ms. SUNITA TAMANG (Owner/ Female Trekking Guide)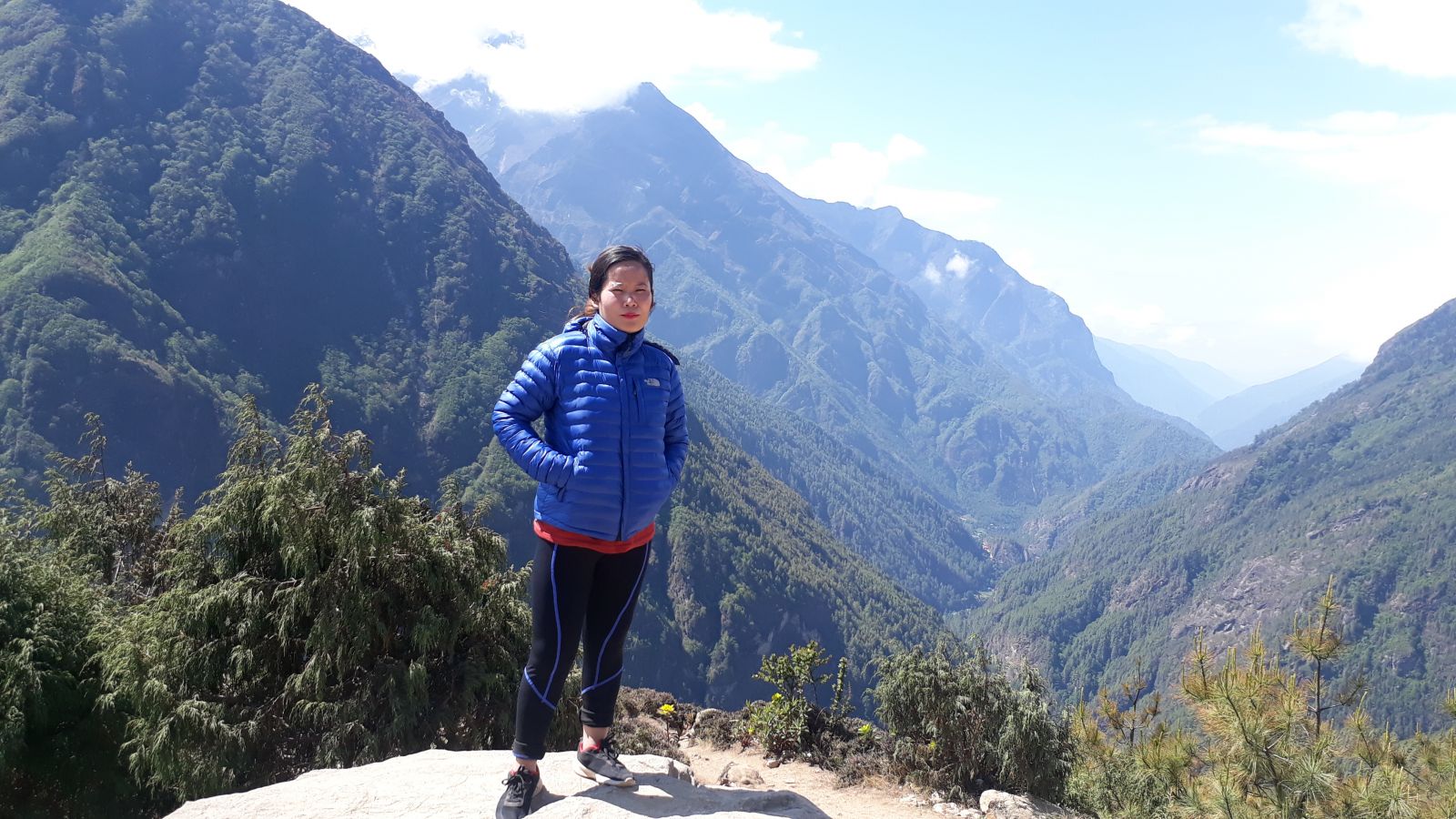 Why to Choose us for Booking your Trip in Nepal​?
Nepal Female Trekking Guide