Our Team
Today, Nepal Everest Himalaya Hiking Stands for one of the best Hiking, Trekking Tour and Peak Climbing Operaters in Himalays of Nepal by Providing the the best available Hiking, Trekking Tour and Peak Climibing services.
All of ours Trekking and Climbing Guides are licenced and trained by Tourism Organizaion under Nepal Goverment, moreover, Our all Trekking Guides are helpful, friindly, professiona and fluent in English.
All of our Trekking Crews have more than a decated experience in Himalays Hiking, Trekking tour and Peak Climbing.
WHY TO ENJOY YOUR HOLIDAY WITH US ?
A WOMAN OWNED HIKING COMPANY

Empowering Woman in Himalaya providing employment to Female Hiking Guid

e

Managed by Professional & Experienced Trekking Guide Team.

Over 21 years of Hiking,Trekking and Climbing Tour Organized experience

More than 99 Trekking and Hiking Tour Packages

99% Positive Feed Back from Trip

Affordable & Very Discounted Price with Best Tour Service

99% success trip rate

Experienced & Professional Male & Female Trekking Guide from Himalaya

Professional, Experienced, Helpful and Friendly Trekking Working Team

Employment opportunities to Local Youths in Himalayas

Customer Service Oriented Best Trekking Working Team

Professional Trip Service with Best Customer Service

Experienced in Guiding to Solo and Senior Citizen Trekker

Donates 40% of our Total Income to support School Kids in Himalayas

24/7 Customer Support Service
NEPAL EVEREST HIMALAYA HIKING PVT. LTD. WORKS TOGETHER FOR WOMAN EMPOWERMENT CREATING THE EMPLOYMENT OPPORTUNITIES TO LOCAL FEMALE TREKKING GUIDE IN HIMALAYA. NEPAL EVEREST HIMALAYA HIKING COMPANY IS OWNED AND OPERATED BY A UNIVERISTY GRADUATED YOUNG GIRL AND HER PROFESSIONAL, EXPERIENCED & FRIENDLY SHERPA GUIDE TEAM. WITH
GREETINGS FROM HIMALAYA.
SUNITA TAMANG
(Founder/Female Hiking Guide)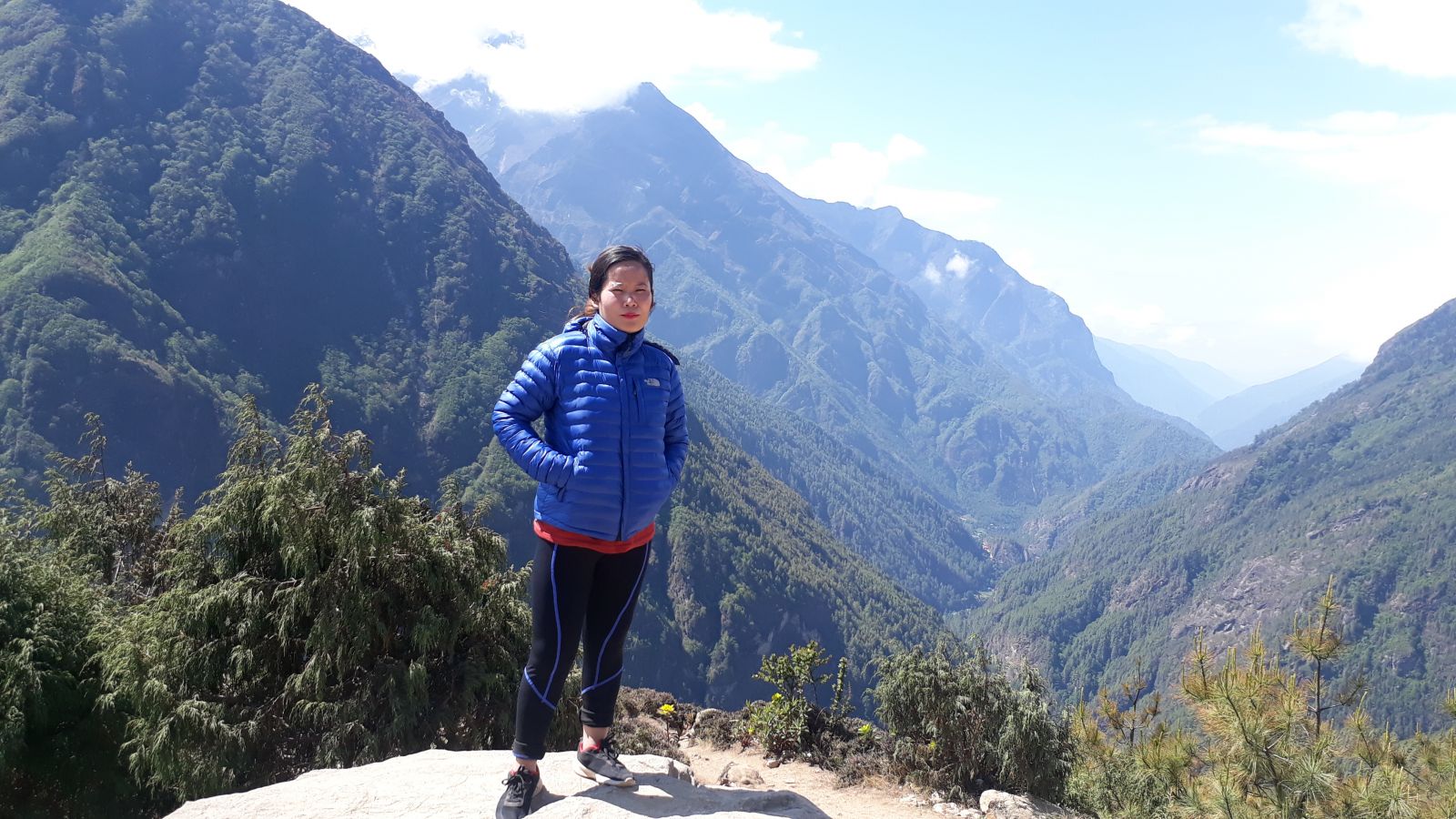 Sonali Tamang
Female Trekking Guide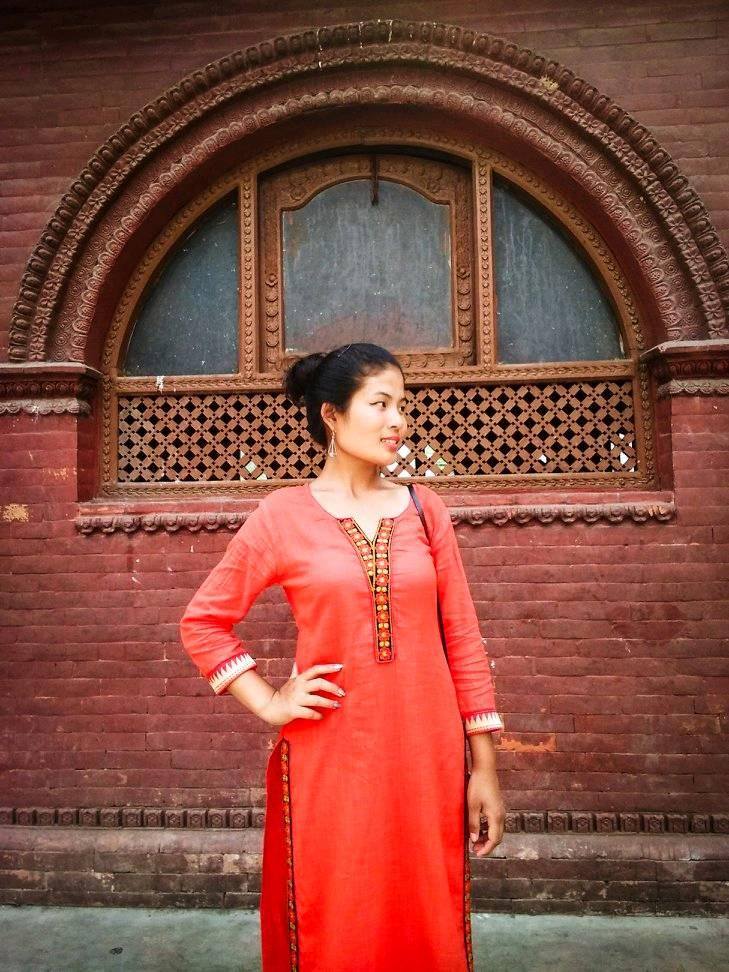 Anita Rai
Female Trekking Guide
Pasang Dawa Sherpa
Trekking & Climbing Guide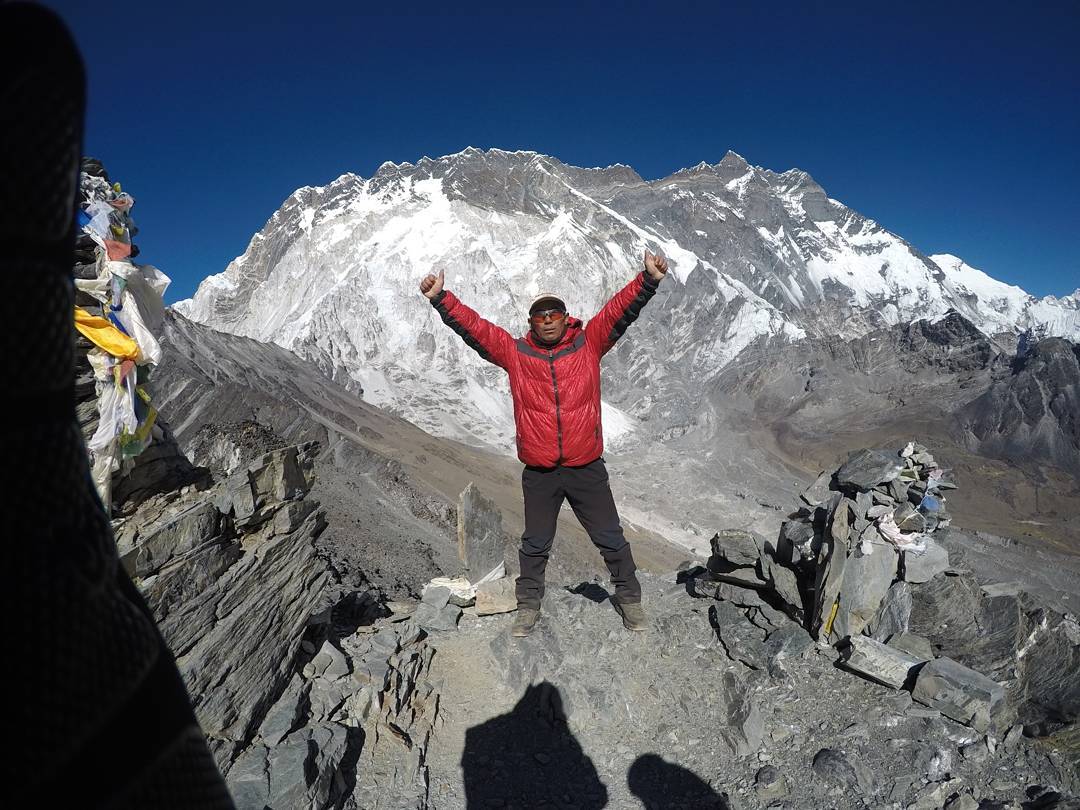 Namgyal Sherpa
Trekking & Climbing Guide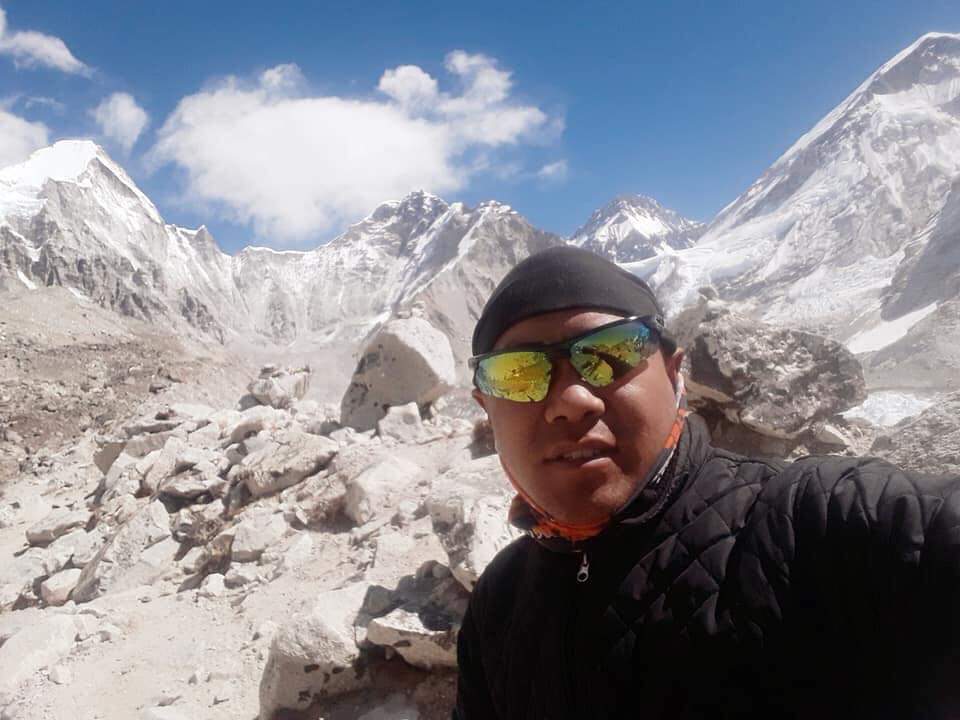 Sumba Sherpa
(Trekking Guide)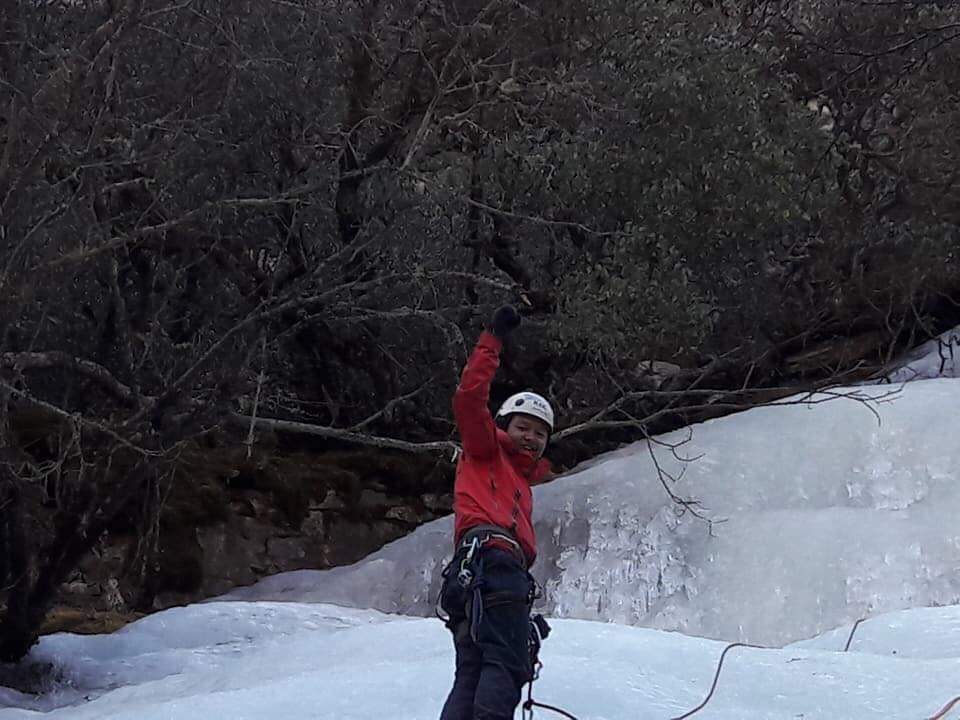 Rudhra Kumar Rai
Trekking Guide