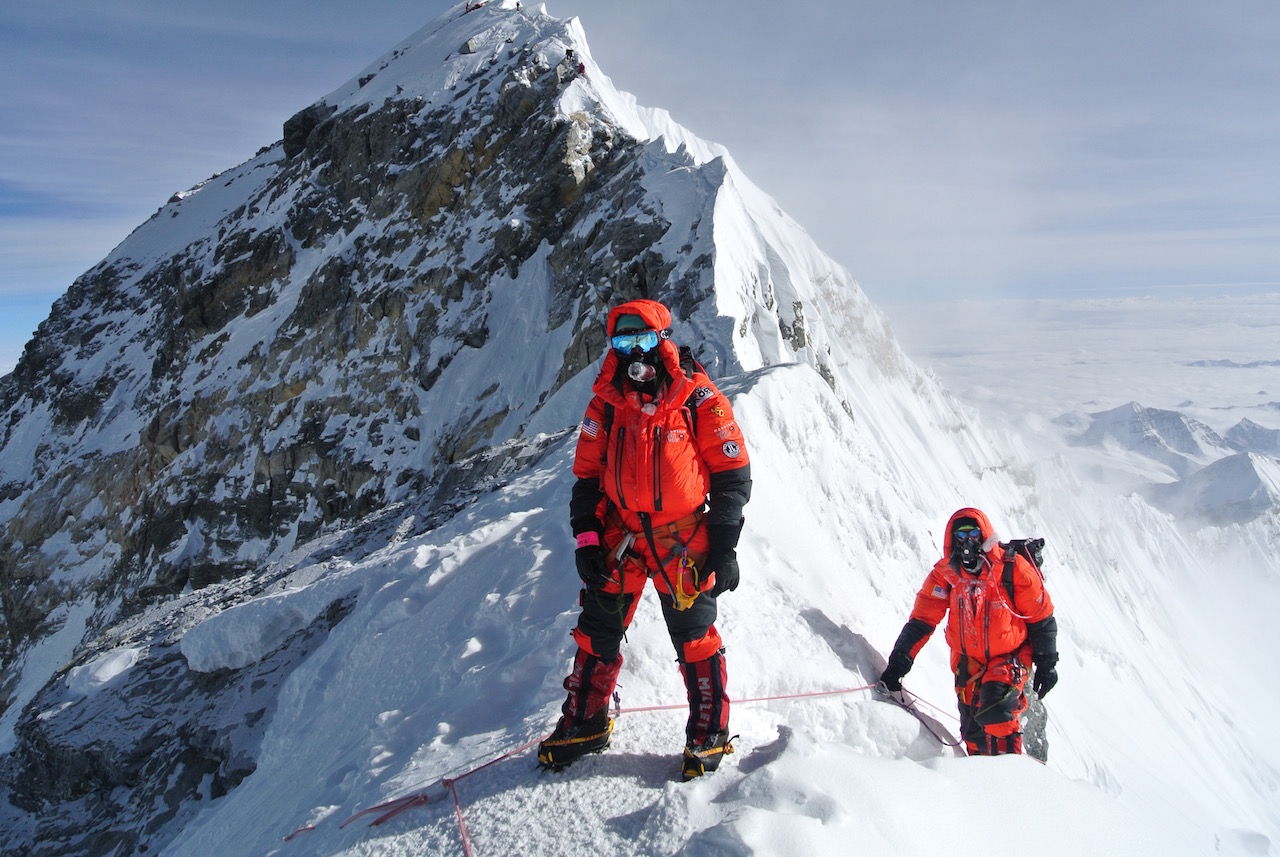 PROFESSIONAL AND EXPERIENCED Friendly Best TREKKING GUIDE in Nepal 
I am Professional Trekking Guide in Nepal. I have been successfully leading trek guiding to no. Of Adventure Travel Guests in the Himalaya for 21 years in Himalaya. Myself friendly, flexible and caring to Adventure Travel Guests from Abroad.
I am fluent in English and in Korean Language as well in Native Nepali. I would be very excited to be your independent trekking guide in Nepal and take you on some of the most beautiful trails in the Himalaya. My main focus being Your Himalaya Guide is to ensure your Holiday something you never forget, a once in a lifetime Experience! I will take you to those unexpected, secret local places in Nepal Himalaya Range, Where you can enjoy your each and every moment in the 'real Nepal Himalaya' taking Photographs and learning about Culture and Tradition of everyday Nepal. Get ready to explore the world's most beautiful, interesting and exciting places of Culture and natural wonders set against the majestic backdrop of the  Himalayan Range. 
JACK SHERPA - Nepal Trekking Guide
Why to Choose us for Booking your Trip in Nepal​?                                         
HAVE A BIG GROUP ?  OR INDIVIDUAL YOURSELF? WE CAN HELP!